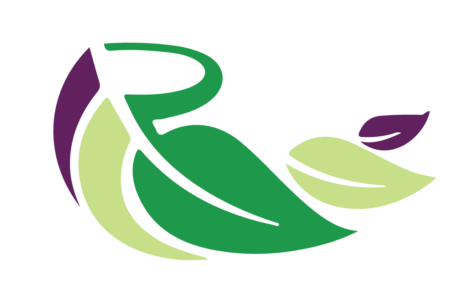 Interior Plant Services in Washington DC area and North Carolina
Plants are one of the best ways to bring life and happiness to your business or office. More greenery helps your property feel less stressful and more productive. Rolling Greens, Inc. is here to offer interior plant services for the Washington DC, VA, MD and NC area so that every business around can enjoy beautiful interior plants. Please contact us to see what we can do for you.
When you decide that you need more life injected into your workspace, we'll provide the plants you need through a few simple steps: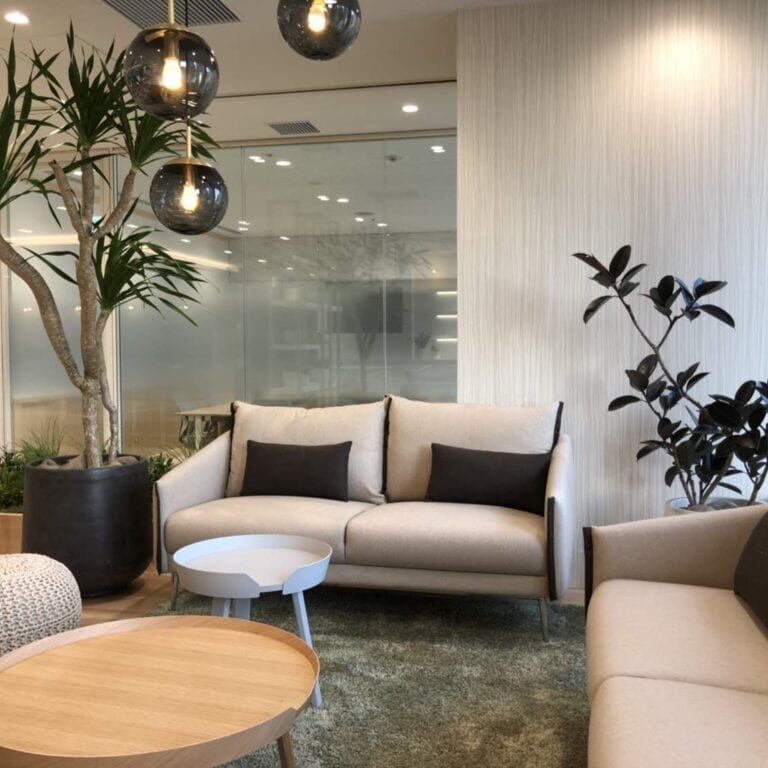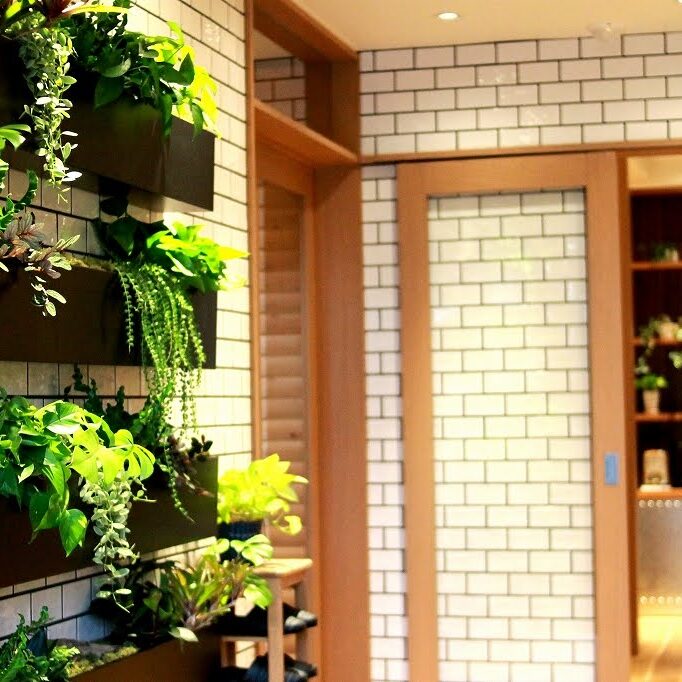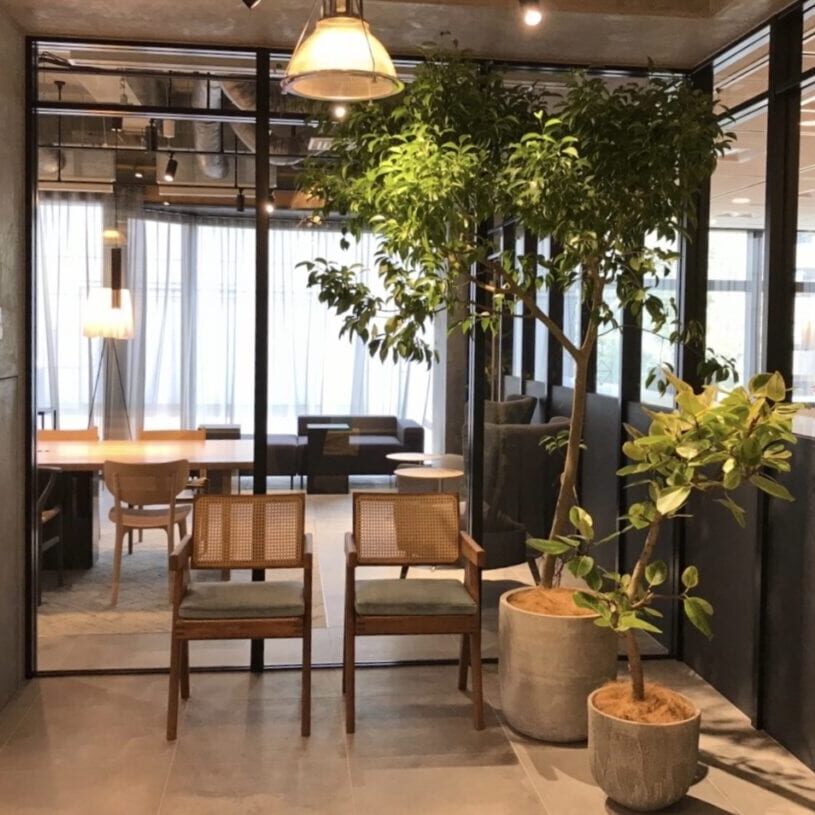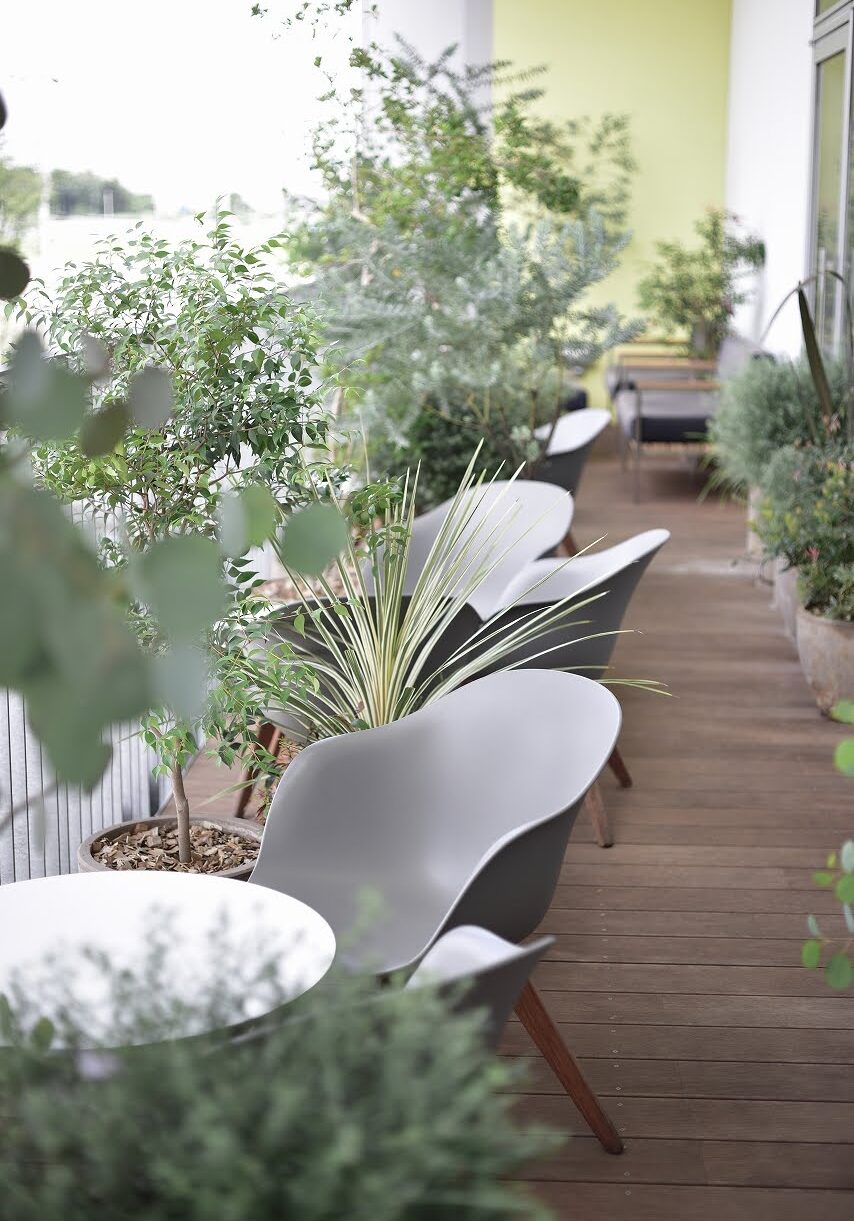 Why Hire Rolling Greens, Inc. for Interior Plants?
Adding more plant life to your business isn't just to appear more eco-friendly or to add beauty. Plants can also give more oxygen and humidity to the air and absorb unwanted sounds. These benefits improve concentration and mood in your place of business.
We have experience adding plants to all different kinds of businesses around Washington DC, VA, MD and NC including government offices, car dealerships, restaurants, hotels, and corporate offices. No matter what business you run, you will love adding more beautiful plants in your space.
When you hire Rolling Greens Inc. for this service, you hire a company that's been around for 45 years. We know our plants, and we want to share our knowledge with you so that you can see the difference that interior plants can bring.
We would love to make your space original and unique!
For more inspirational photos, please visit our photo gallery to see what is possible in your space.