Simply put, we bring buildings to life.
Simply put, we bring buildings to life.
We service the greater Washington DC area as well as Charlotte and Greensboro NC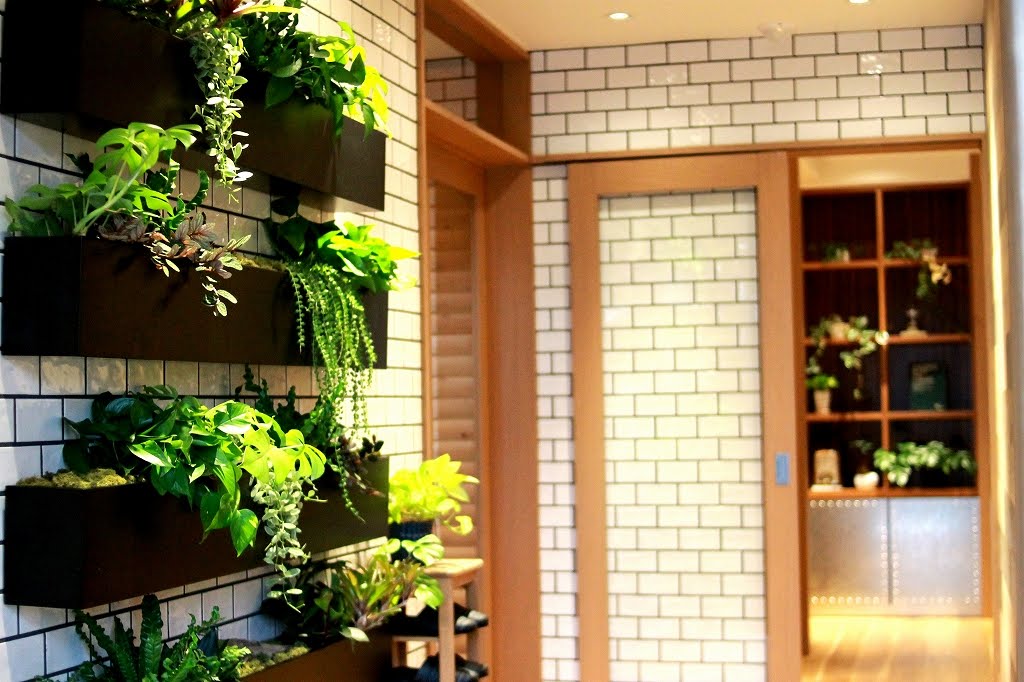 Rolling Greens, Inc. offers a free consultation on the best applications for your environment & our guaranteed maintenance program ensures that your interior landscapes, green walls, green roofs, and exterior landscapes will always remain robust and beautiful. We help you beautifying and enhancing common areas, reception desks, lobbies, offices and more.
To learn more about what we do, please visit our page.

Making Your Environment Beautiful
Rolling Greens Inc. provides exceptional high quality plants and detailed service for all of your interior and exterior landscape design needs. Serving the Greater Washington DC area, Charlotte NC, and Greensboro NC for over 40 years, we have developed and maintained many wonderful spaces, creating beautiful work environments.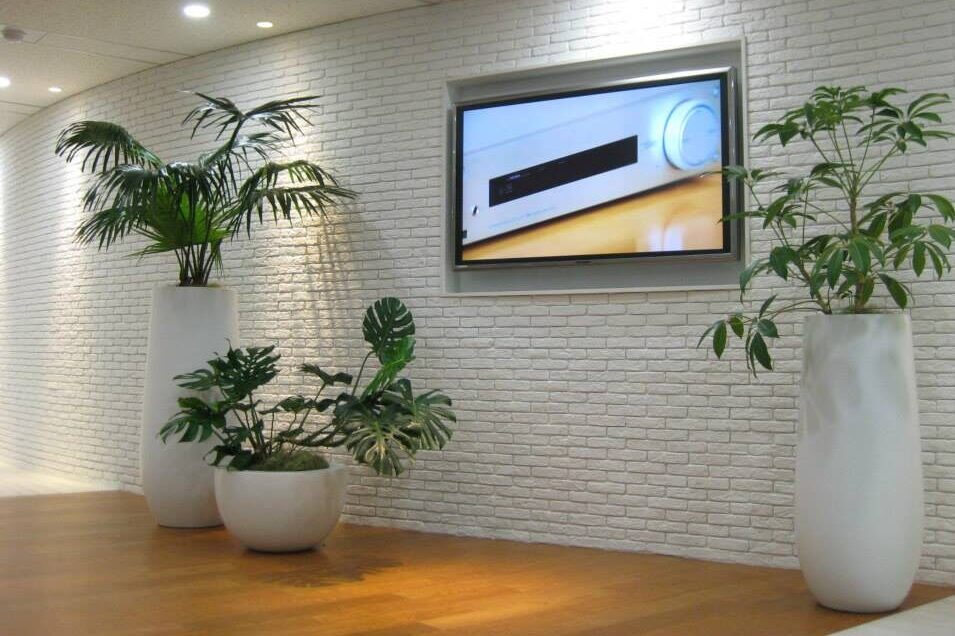 Why Choose Interior Plants?
Live plants accentuate your workplace and are shown to improve employee productivity by integrating the outdoors into the office environment. Interior plants benefit work spaces by: 
Beautifying & enhancing common areas
Creating oxygen and humidity in the air
Reduces absenteeism & increases productivity
Absorbs & diffracts undesirable sounds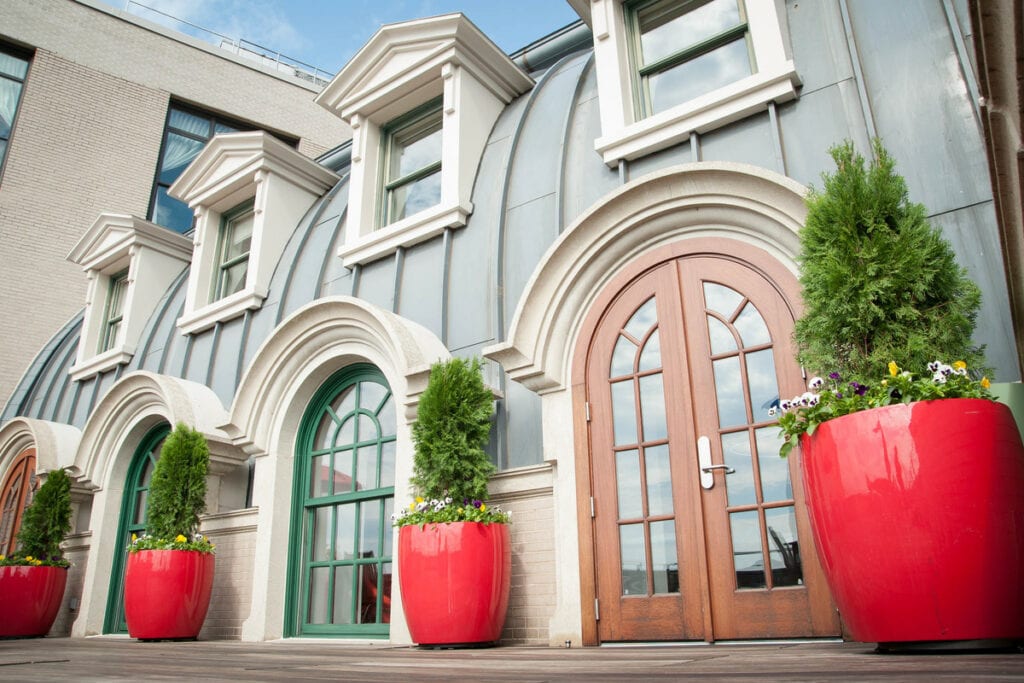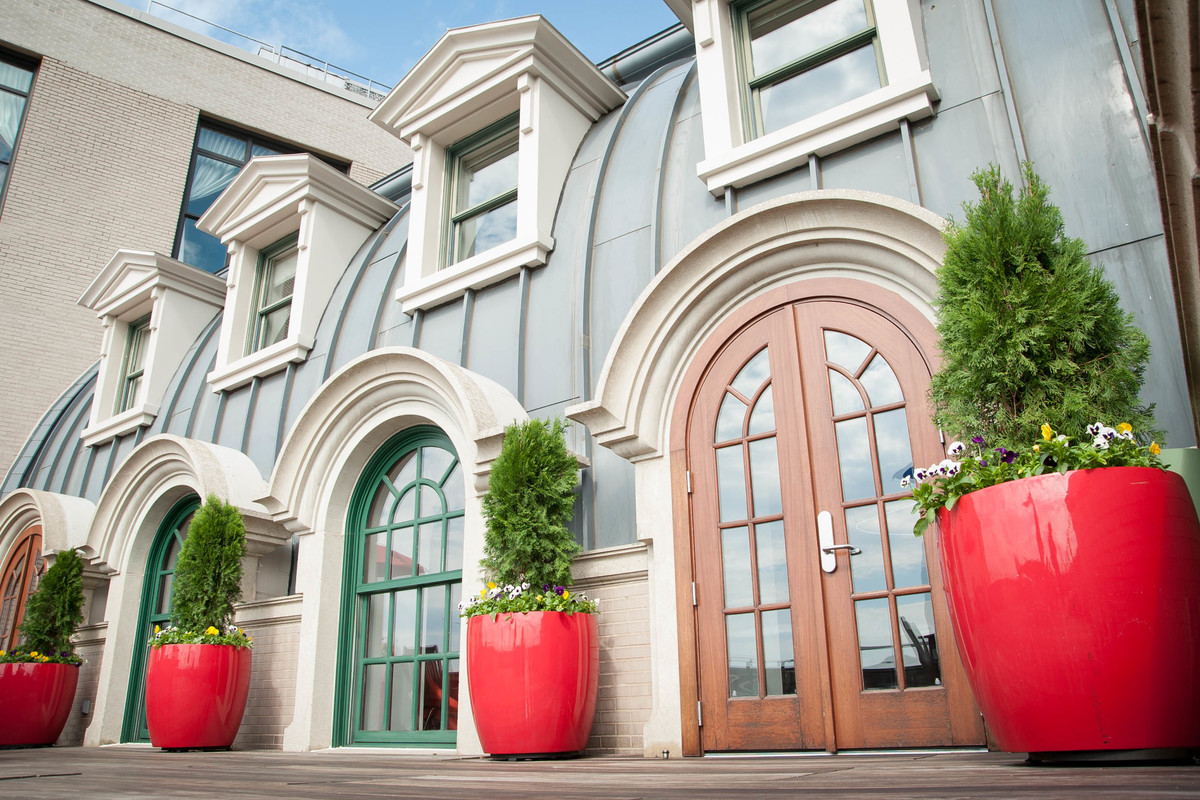 Rolling Greens Inc. combines dedicated customer service with a pro-active approach to enhance our building's curb appeal. They provide responsiveness and creativity, at a competitive price.
Rolling Greens Inc. played a major role in the landscaping design for two terraces at our building and the results were beyond our highest expectations.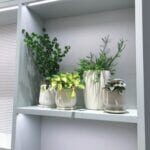 Interested in seeing more photos? Please visit our photo gallery.